Decor 2000 in Kimberley, leaders in the paint industry. We stock a wide range of decor, industrial, agricultural and automotive paints. Paint is our business, the brands we promote are first tested by us. if it meets our high quality standards, only then will it be made available to our clients.

At Dekor 2000 you will receive Expert Advice, Site Visits, Colour Consultations, Technical support and Product Support.
We will also supply you with the Latest Trends, Decor Tips, Inspiration and Ideas.
One of our specialists will assist you in finding the right paint, help you overcome any decor problem you might run into and help you find the correct product for you.

We have exactly what you need! We Supply the following coats:
Automotive

Primers & Undercoats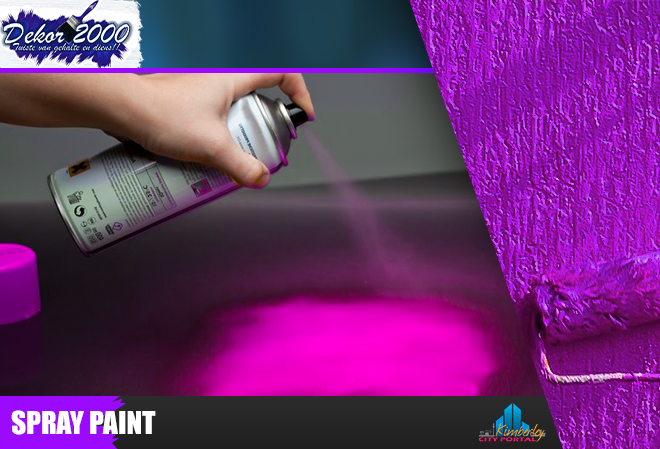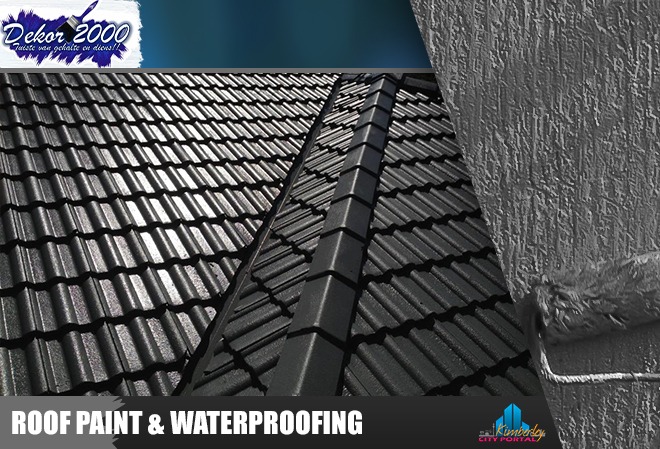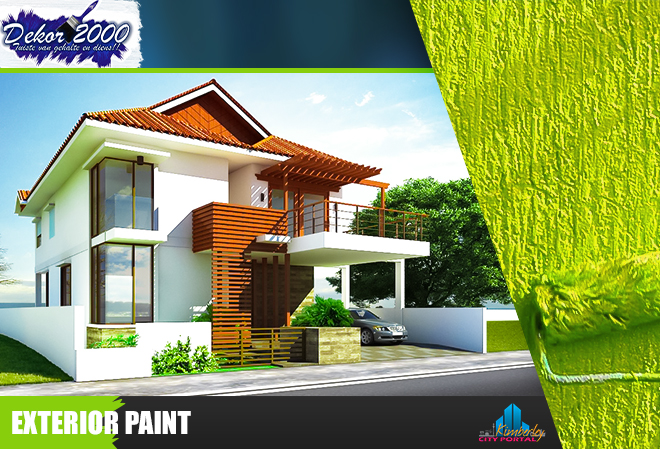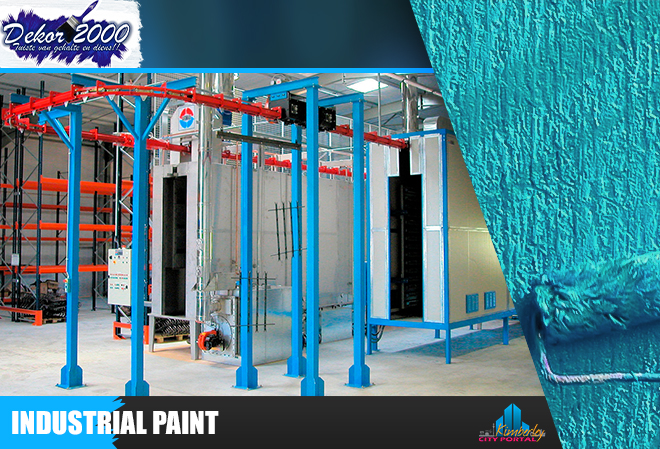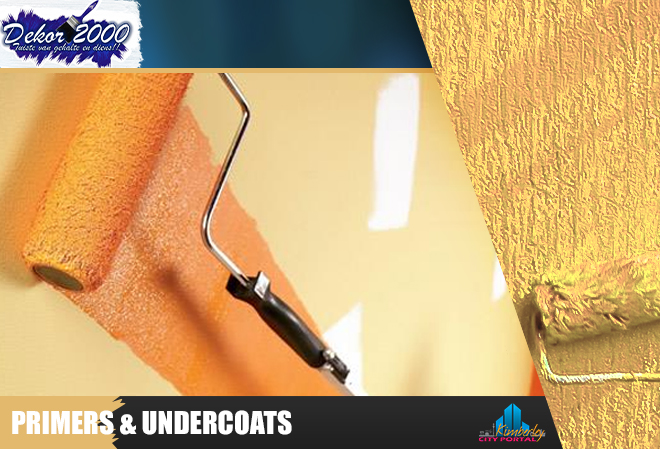 We supply an exclusive range of wallpapers and borders. Our range includes:
Stately Homes

Decorators Manual

Anaglypta

RoomMates Decals
Grand Illusions

The Young Ones

Bella Roma

Patrick Hinton

Kids @ Home

Imagine a new element of texture, depth and visual appeal. Bring your walls to life with our range of WallArt.
With WallArt 3D wall panels it is easy to give your walls an extra dimension to transform your room. WallArt 3D wall panels are perfect for creating accent walls in almost every room of your home, office or shop. When put together the tiles form a stunning pattern that would literally bring your walls to life. After installing them they can be painted in every colour which fits your interior or a new to be created style.

Do It Yourself with our Quality Hardware!
We stock a full range of quality brushes and rollers.
Our two many brands is Academy and Harris Brush ware.
We also stock all the paint hardware you might need, from crack fillers to masking tape! 

Let your imagination take flight! Transform your wall in an instant with our range of decorative stickers:
3D Stickers

African

Animals

Contemporary

Flowers
Kids stuff

Kitchen Wall Art

Patterns

Quotes

Trees and Plants

Site Visits
We offer site visits to all our clients providing:
Quantity Surveys

Assessments

Colour Matching

Problem Analysis

Planning of projects
Colour Consultations
We offer on-site or in shop colour consultations by trained and qualified personnel. Things we consider when helping you choose the perfect colour:
Your personal style

The type of room to be painted

The style of the house or building

What kind of atmosphere are you trying to create

Available lighting and the effect it will have on colour
Technical Support
We offer technical support on the phone, on-line, via e-mail, or on-site.
Product Support
We ensure that the products we sell are backed by the companies that we partner with. Most products offer from a 7 year to a 15 year life expectancy or quality guarantee.

Not all paint is created equal. Top quality paints provide tremendous benefits. They adhere to surfaces much better and hide uneven colouration in the substrate better. They also resist chalking and colour fading, dirt and fungus better than economy paints. And despite costing more per litre, they are actually more economical since they last longer and cost less per year. 
Verf-Automobiel-Hardeware
Ratings:
Overall Rating
Service
Staff
Value
Place Categories: Basic, Building Supplies, Business, Decor - Interior Design - Haberdashery, Decor/Interior/Furniture, Hardware Stores and Paint SuppliersPlace Tags: Automotive Paint, Delivery, DIY, NOCCI and paint
Report this?