Dirt Trax, the Off Road Venue if you are in need of a good Adrenalin fix.

Dirt Trax is an off road Venue situated 29Km Outside Kimberley on the N8 towards Petrusburg.
The Dirt Trax venue includes race tracks for off road bikes and quads to an adventurous 4×4 track.
Races include Endurance races, Motor cross, 4×4 and fun days.
This venue is equipped with a thatched roof clubhouse, braai area and bathroom facilities with a bar on request.
The lodge is equipped with 8 self-catering chalets that can sleep up to 30 people.
There is 1 family chalet that can sleep up to 6 people, 2x 2 sleeper chalets & 5x 4 sleeper chalets.

Dirt Trax offers
Rocky uphills

Stony, steep downhills

4×4 Obstetrical track

Short off- Road Track

Rally-x / Flat track / Motocross Track

Kiddies Bike track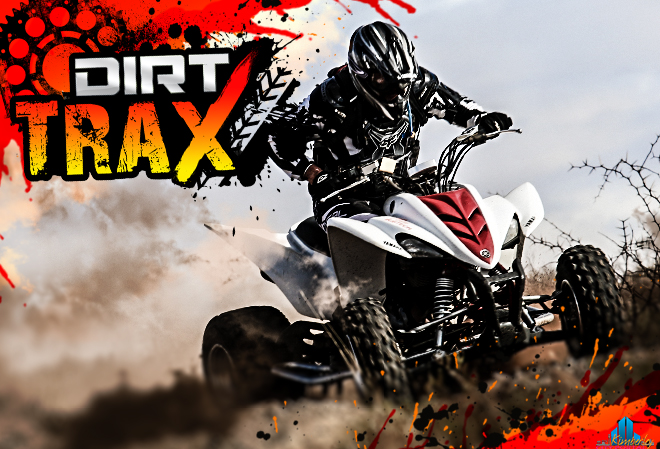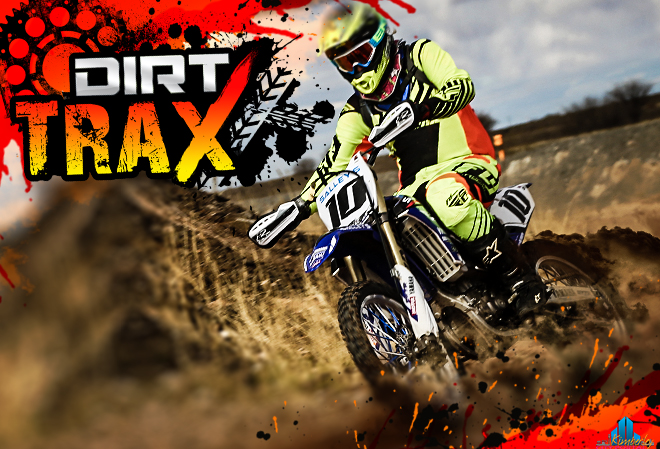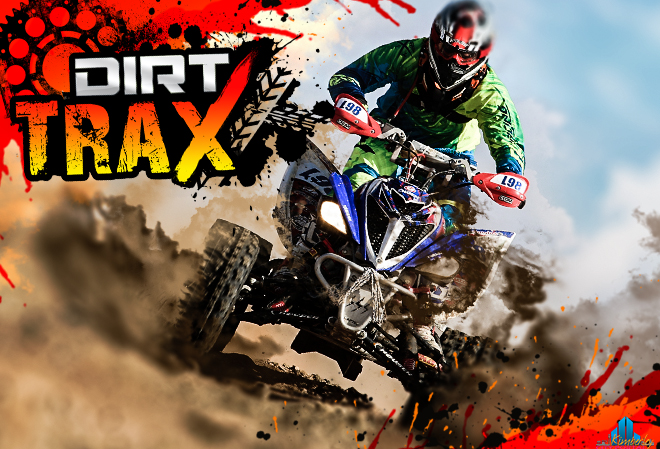 R50 per Participant

R20 per Spectator
Lodge guests may use Dirt Trax facilities for free
Ratings:
Overall Rating
Fun Factor
Service
Staff
Value
Place Categories: Activities, Activities: Adventure, Activities: Children, Activities: Social, Activities: Sport, Basic and What To Do
Report this?